Spanner Club 1 Intelligence Battalion Gallipoli Barracks Enoggera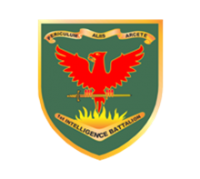 From 22.08.2018 15:00 until 22.08.2018 17:00
The Spanner Club at 1 IN BN Workshop, Gallipoli Barracks will be held on 22 August from 1500hrs. All RAQ members are welcome and encouraged to attend.
Please register your interest by clicking on the "Register" button above.
For those attending please be at the front gate no later than 1400hrs to allow entry into the Barracks. Please ensure you bring along a current photo ID.