The Royal Australian Electrical and Mechanical Engineers (RAEME) Association Queensland Inc is a not for profit volunteer organisation, supporting the RAEME National Network by providing leadership to, and a focal point for, all RAEME affiliated Associations in Queensland, by promoting and recognising the corps and its achievements via independent memorial, celebratory, social, fundraising, sporting and other activities.
The goals of the Association are to:
Promote the Corps' identity and reputation in Queensland

Recognise and celebrate achievements of members of the Corps in Queensland

Provide a focal point for Corps activities in Queensland
The role of the RAEME is to ensure maximum operational availability of equipment to enable the commander to win the land battle. RAEME is a technical corps tasked with the maintenance of the Army's modern hardware and equipment. More on the Corps can be found at this link.
This site has been developed as a communication tool for RAEME members in Queensland. All attempts have been made to ensure the accuracy of the information supplied. If any errors or broken links are found, or if you have any item or article for inclusion on these pages, please contact the webmaster.
RAQ Subscriptions
Annual subscriptions to the RAQ are due by 30 June each year. Subscriptions can be paid using either PayPal (fee free) or EFT by clicking the Icon below and logging in. Renew your subscription for $10 a year or upgrade to Life Subscription for $100.
New members please use the 'Online Registration' link under the Membership banner.
All proceeds are used to support and promote the goals of the Association.
Meetings and Functions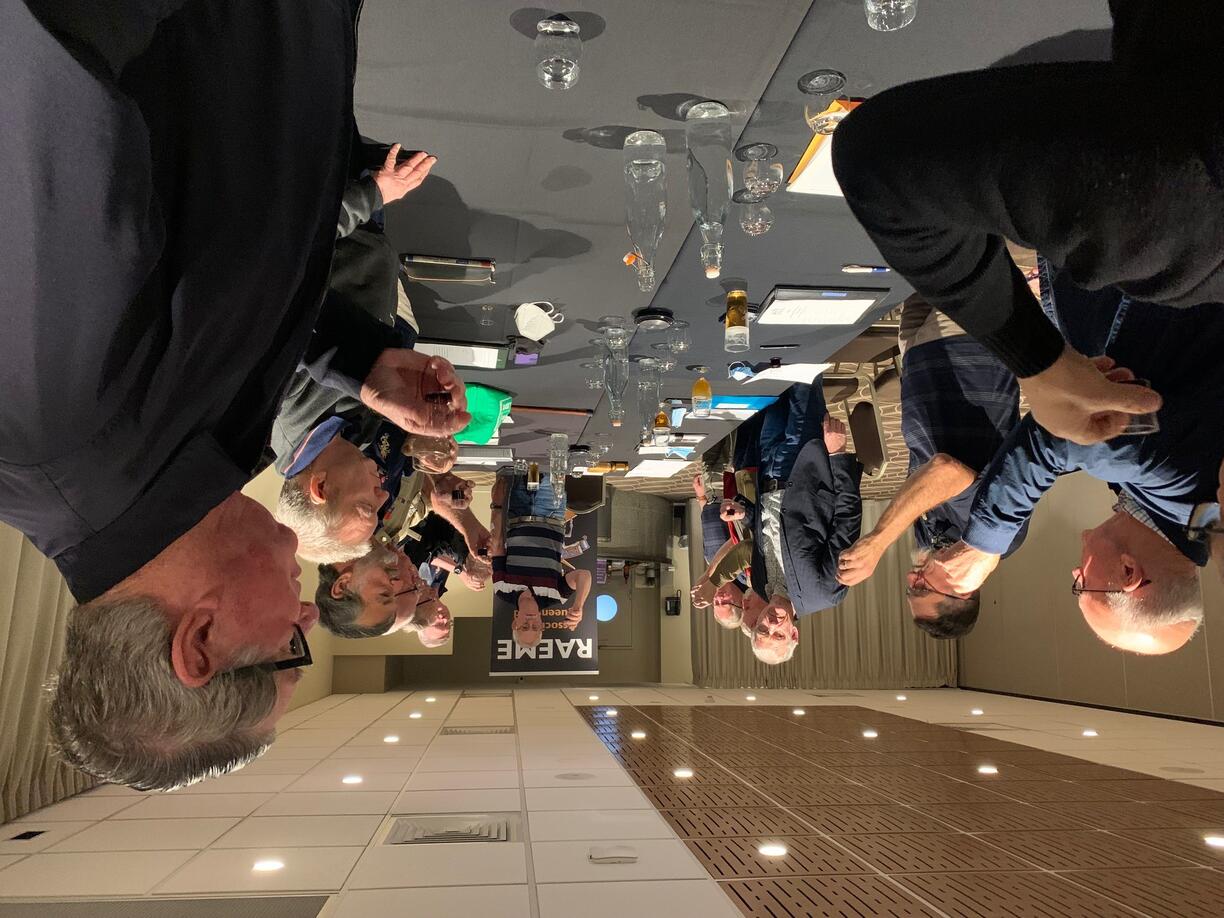 We have great news, we are holding physical meetings again. For those who are attending, the latest information is on the Events page.
COVID Restrictions
Members need to abide by the rules of the KWSC with regards social distancing, as is registration using the the Check In QLD App on arrival.
Should restrictions prevent a physical meeting we will revert to an online Teams meeting with selected committee members (invitations will be emailed). All the details will be posted on the Events Page and our website.
For apologies or to confirm your attendance please contact the This email address is being protected from spambots. You need JavaScript enabled to view it.
Reports - Can those submitting reports please ensure it is emailed to the Secretary prior to each meeting.
---
RAQ North QLD Gathering - Sat 6 November 2021 -
Townsville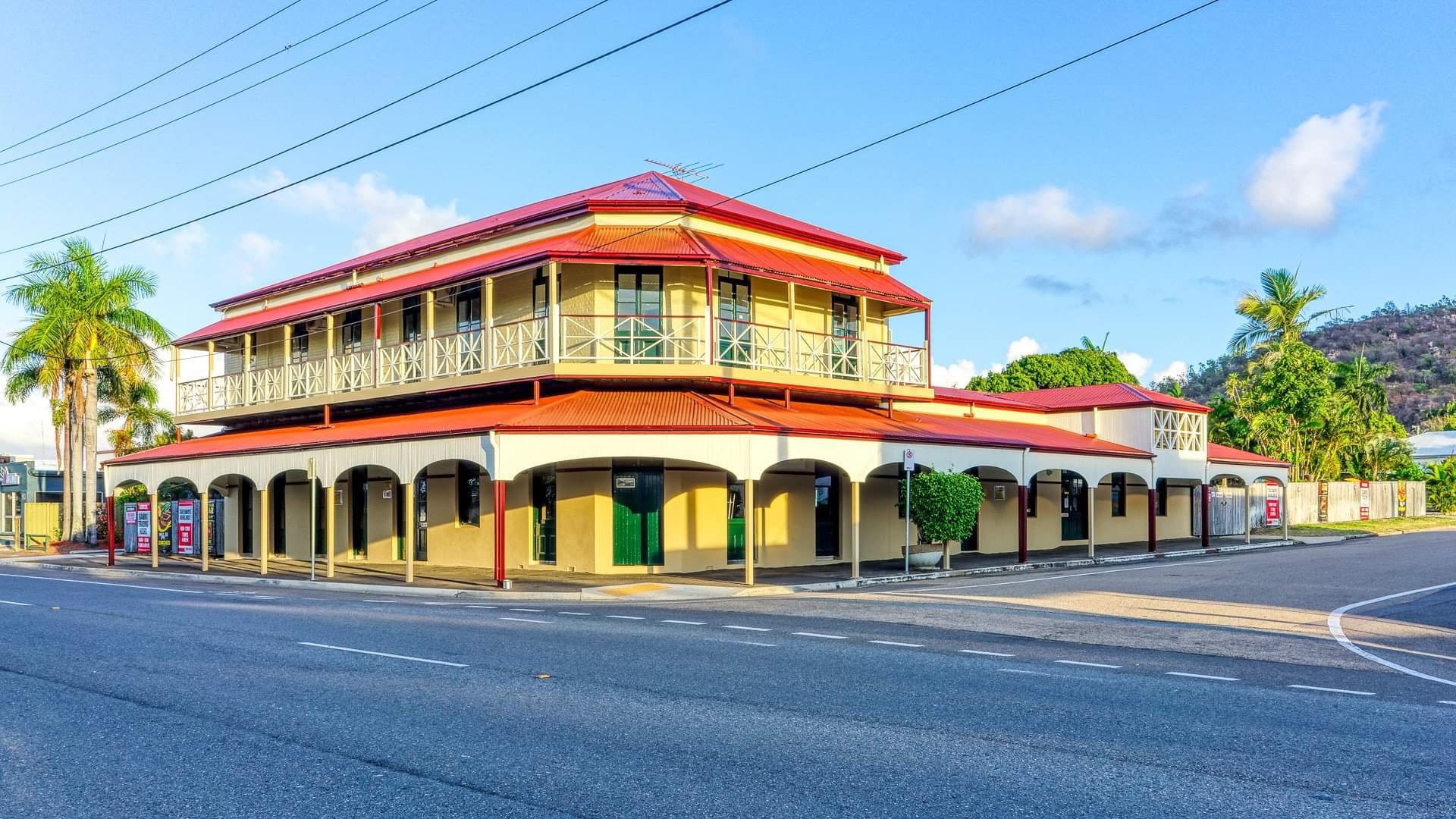 All serving and ex-serving RAEME personnel (Ground and Air) and partners are invited for a casual get together, share a quiet drink and catch up with mates that you may not have seen in a while. Make sure you bring along a friend or someone new so they can (re)connect with the North QLD Bluebell family
When: Sat 6 November 21 from 1230h
Where: TBC, however most likely West End Hotel. 89/91 Ingham Rd, Townsville QLD 4810
All the details will be on the RAQ Events page.
Cheers
Doug Merry
RAQ Nth QLD
This email address is being protected from spambots. You need JavaScript enabled to view it.
2

021 - RAEME Commemorative Port Available To Order
Secure your piece of history today!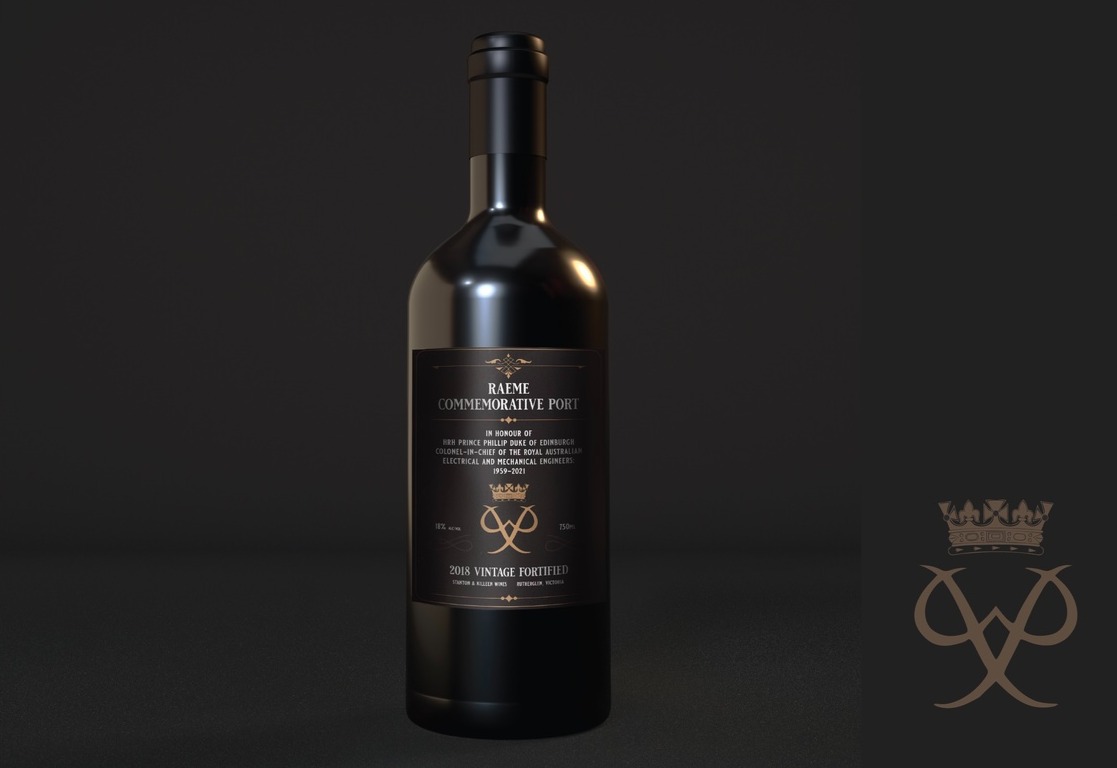 The 2021 RAEME Commemorative Port, is in honour of HRH Prince Philip Duke of Edinburgh Colonel-in-Chief of the Royal Australian Electrical and Mechanical Engineers: 1959 - 2021.
The Port is a Small Batch 2018 Vintage Fortified, from Stanton & Killeen Wines in Rutherglen Victoria, which ages very well in the bottle, making it a great opener in years to come - expect a sweet, full bodied style Tawny.
This year's Port is a fitting selection to compliment the 1986 RAEME Port (also from Stanton & Killeen Wines) which commemorated the presentation of the Prince Philip Banner by HRH Prince Philip Duke of Edinburgh.
Stock is limited!
Buy now by clicking on the image.
$50 per bottle (inc packaging and postage)
Orders close Monday 1 November 2021.