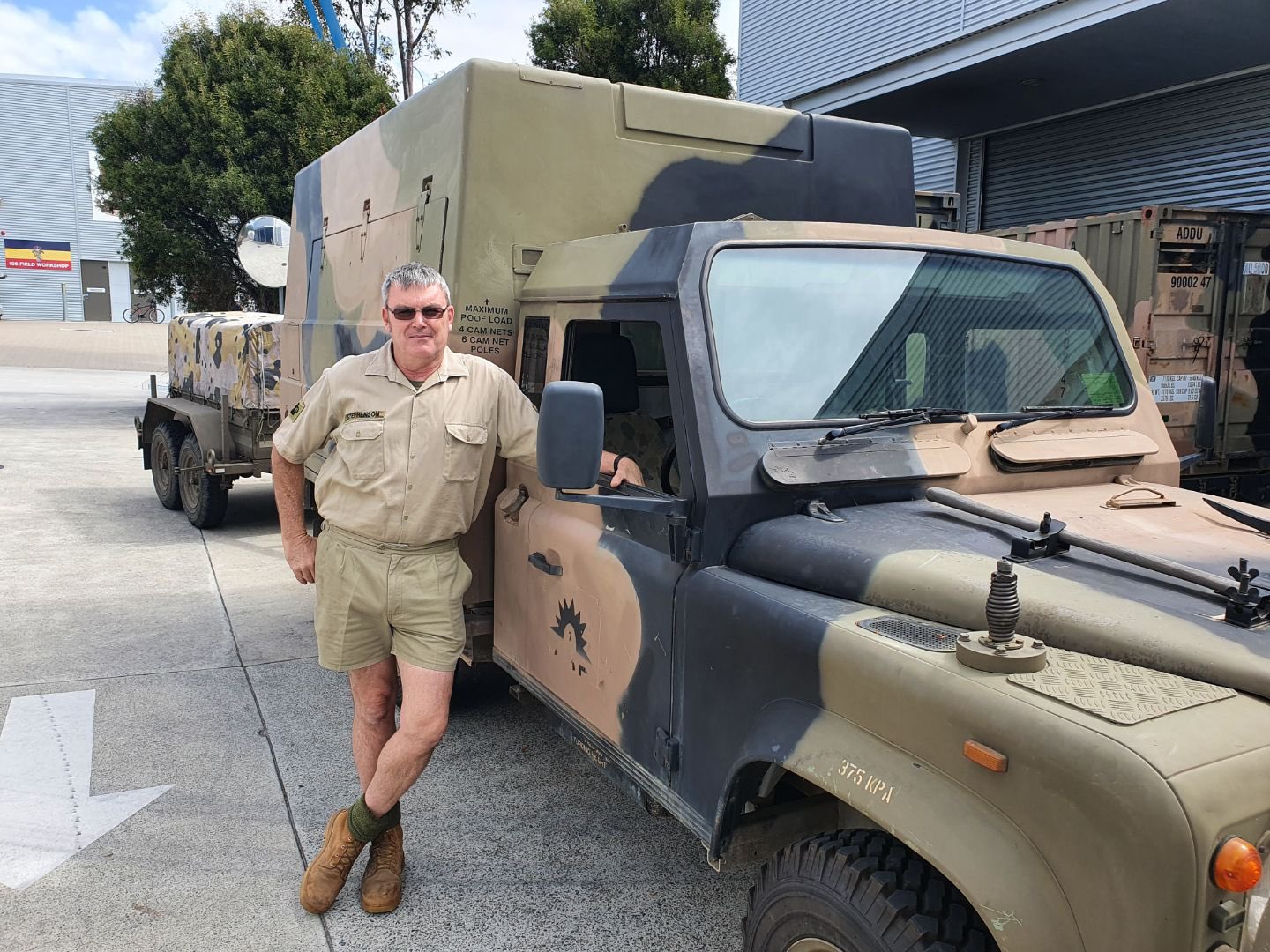 Pictured Above: W02 Al Stephenson with the last 106 L/R GMV
106 Wksp handed back the last of our GMVs this week. I think we all have some fond memories of these vehicles and I'm feeling very sentimental to say the least!

The vehicles were built for the ADF under the Perentie (1984–92) and Bushranger contracts (1992–98) were specially designed 4x4 and 6x6 vehicles built at either Moorebank (Perentie) or Adelaide (Bushranger).
They have proven themselves both in Australia and on operations overseas, including in Somalia, Timor Leste, the Solomon Islands, Iraq and Afghanistan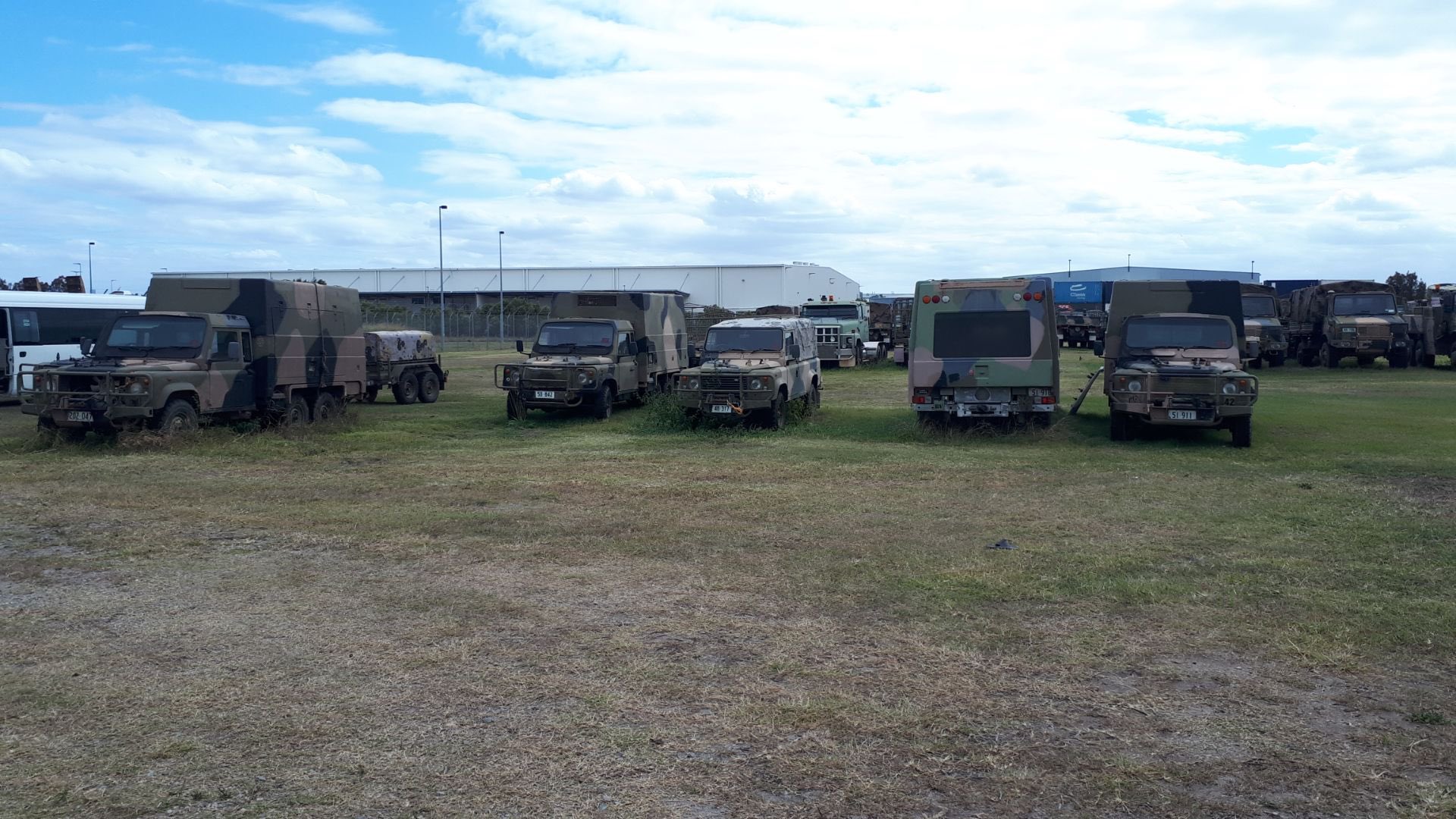 Above articles and images courtesy of 106 Twitter Page