Task Group Taji (TG Taji) was a combined Australian-New Zealand military training force located at the Taji Military Complex northwest of Baghdad. TG Taji was deployed to Iraq to support an international effort known as the Enhance Partner Capacity mission to develop Iraqi Security Forces (ISF). Australia has trained more than 47,000 members of the ISF—enabling them to increase their capacity to deliver its own training and conduct independent operations.
Images and Article Courtesy of Defence
---
Fire Cubes 'Light Up'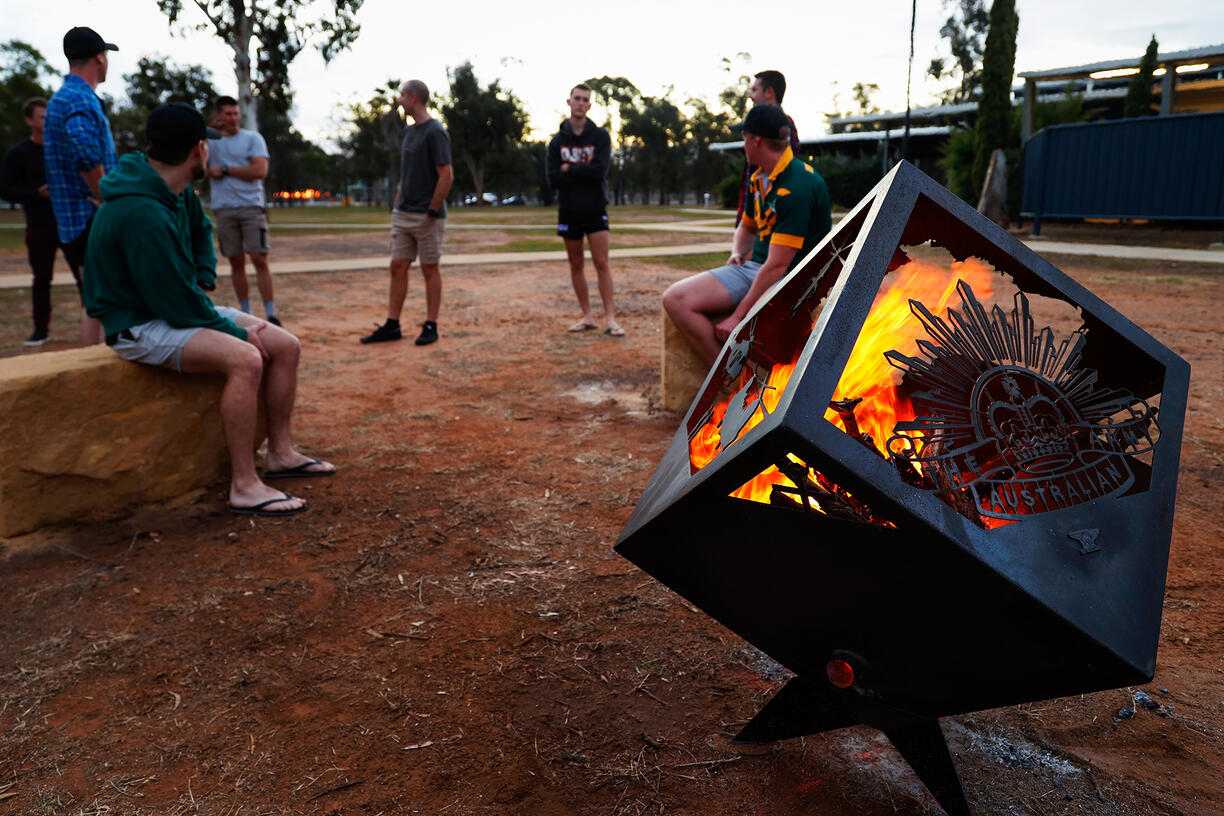 Pictured Above: A "Fire Cube" in action at the Army Aviation Centre Oakey lights up.
Darling Downs Convener Peter Pile shared at the June meeting some pics of a "Fire Cube' developed by talented craftsman Mike Hawley from Oakey Creek Ringer.
For those interested in purchasing, they are made to order from a local Darling Downs business in Queensland. Click on the link above for their contact details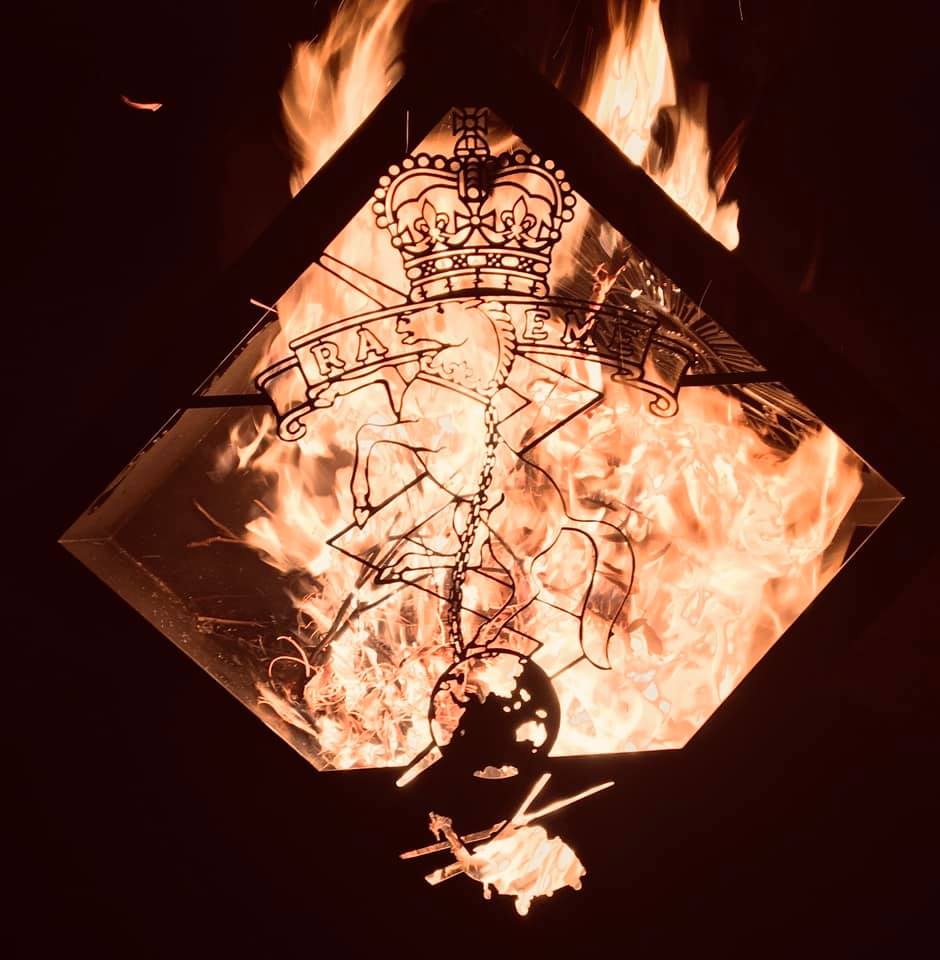 Pictured Above: RAEME Fire Cube - Images courtesy of Oakey Creek Ringer