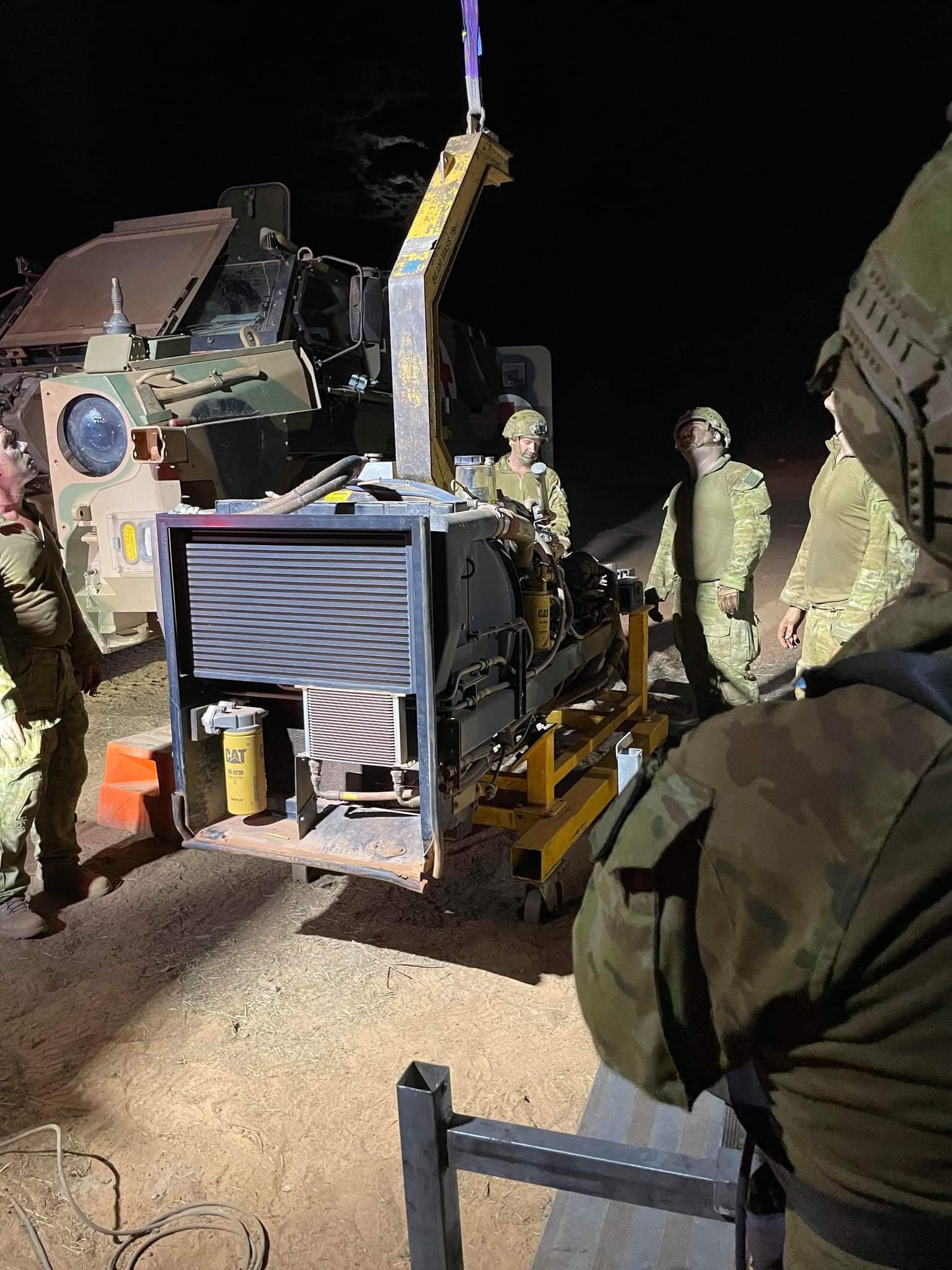 Pictured Above: 1 CSSB Craftsmen replacing a Bushmaster Power Pack.
During August, members of the 1 CSSB deployed on Exercise Koolendong 21. The exercise was held at Bradshaw Training Area, a 600 km drive from Darwin.The exercise saw our members providing essential combat service support to the 1 BDE and Marine Rotational Force Darwin (MRF-D), on the 10th anniversary of the partnership.
Our officers and soldiers provided support to over 2000 ADF and US Military personnel for over a month. This included distribution of food, water, fuel and maintenance of vehicles. Australian and USMC maintainers worked together on both nations' military equipment.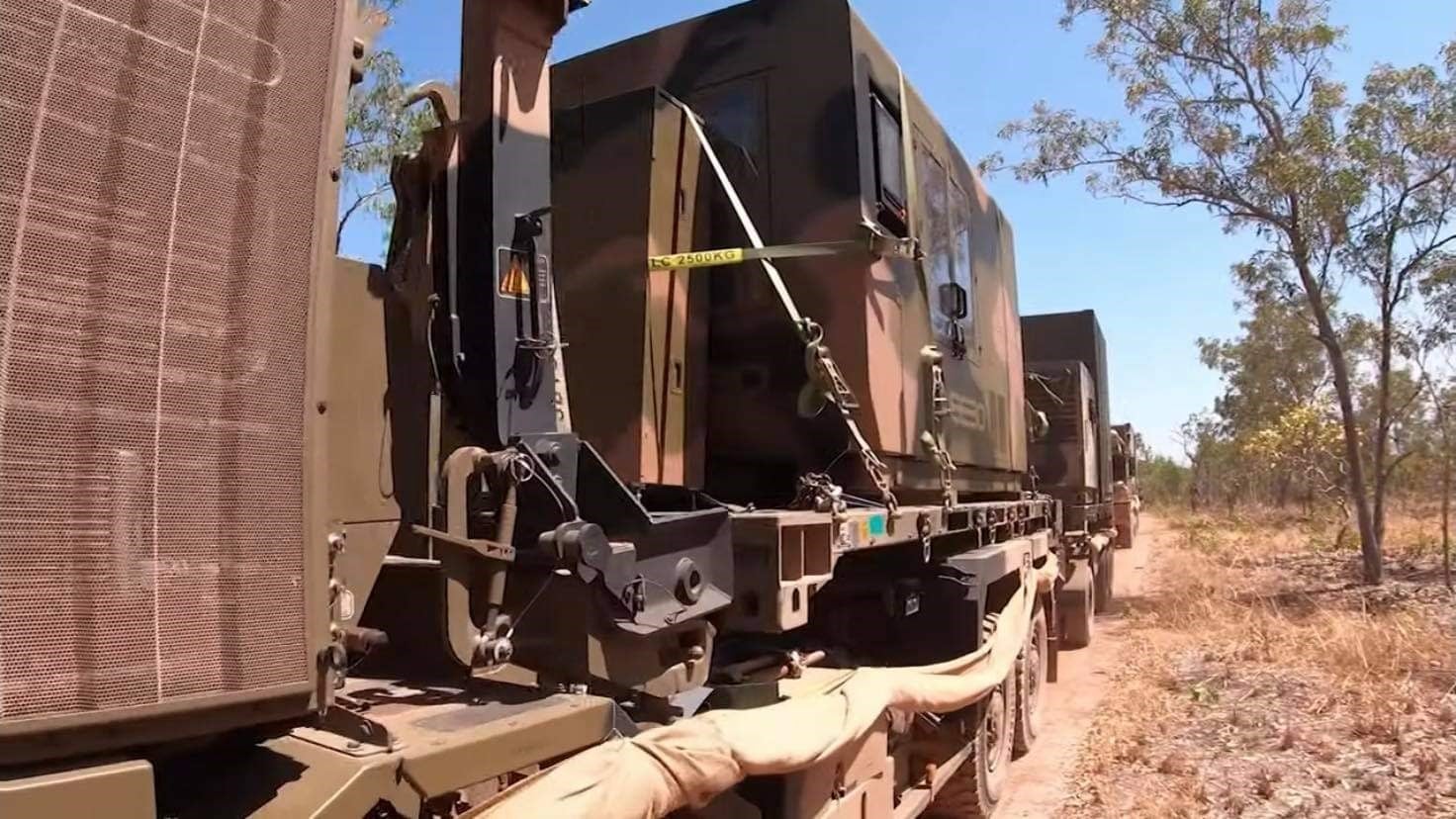 Highlights for 1 CSSB were the deployment of our Bulk Fuel Installation (BFI) and the deployable 3D metal printer (above).
The Battalion built strong lasting relationships and demonstrated that our people are developing new and innovative ways to provide combat service support.
Images and Article Courtesy of Defence