RAEME All Ranks 75th Corps Birthday Luncheon Brisbane 2017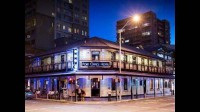 From 05.11.2017 11:30 until 05.11.2017 17:00
An invitation is extended to all current and past members of RAEME and friends of RAEME, to attend our Annual All Ranks Luncheon. This year we celebrate the 75th Anniversary of the establishment of the Corps and the luncheon provides an opportunity for all "Bluebells" celebrate the achievements of the Corps.
Venue: Port Office Dining Room, Brisbane CBD (Port Office Hotel) Corner Edward and Margaret Streets.
Timings: 1130 hrs pre luncheon gathering for 1200 hrs.
Cost: RAQ Financial Members & up to one guest, Serving Soldiers & up to one guest, $60 per person (Normally $80, includes $10 Corps and $10 RAQ subsidy)
All Other Guests, $70 per person (Normally $80, includes $10 Corps subsidy)
Meal: Four courses, silver service.
Drinks: Limited Drinks Package included (Bottle of wine between two or two Beers/Soft drinks per person)
Dress: Smart Casual: Gents Tie please.
RSVP: Registrations close Monday 30th October 2017, contact the Secretary if you have any questions.
Reserve a Seat. Limited Numbers to a maximum 120 tickets (less than 4 tables left!) - We are thankful this year to have a Corps Subsidy of $10 per ticket and for RAQ Financial Members an extra subsidy of $10 per ticket.
Person

Price (Per Person)

Financial RAQ Member, Serving Soldier & up to one guest

$60.00 each

Email Affiliates, Non-Members & extra Guests

$70.00 each
To pre-purchase tickets:
If you are interested in becoming a member to save and buy tickets for this event at member prices, see how to join RAQ below or click here
1. click on the Register Button Above
2. Select the number of tickets
3. Select the type of ticket (For Financial RAQ Members & Serving Soldiers select that ticket type) Click "Add Ticket"
4. For the purchase of other types of tickets in the same transaction, click the drop down box and select the required ticket type, Click "Add Ticket"
5. Select the Payment type - Paypal or EFT
6. Click Continue
If paying by Paypal please wait until you are directed to the Paypal Payment Page. This can take up to 30 seconds
If you have any problems simply 'Cancel' and start again or simply drop us an This email address is being protected from spambots. You need JavaScript enabled to view it. and we'll sort it out for you.
Once your payment is confirmed, you will receive an email with your E-ticket attached.
Booking for the lunch needs to be made and paid for by COB 30 OCT 17, as we need to confirm numbers with the venue. Please make up a table of RAEME friends and guests. Tables of eight to ten available or part thereof. Limited to 120 seats - Less than 4 tables left! As this is a limited event, bookings generally go very fast, so book a seat or table now! If you wish to request specific seating or arrange a group table, please email us at This email address is being protected from spambots. You need JavaScript enabled to view it..
Conditions:
Once purchased and paid for, tickets

are non-refundable

Guests must comply with the Port Office Hotel conditions of entry http://portofficehotel.com.au/

Tickets have no cash value

We cannot guarantee the attendance of the guest speaker due to operational reasons. We will provide a replacement guest speaker if this happens.
Joining RAQ
If you are not a financial member there's never been a better time by joining the RAQ today. Go to the membership tab above and sign up today, $10 for Annual or $100 life subscription. All Financial Members receive a membership pack with badge, RAQ Function/Online Shop discounts and much more.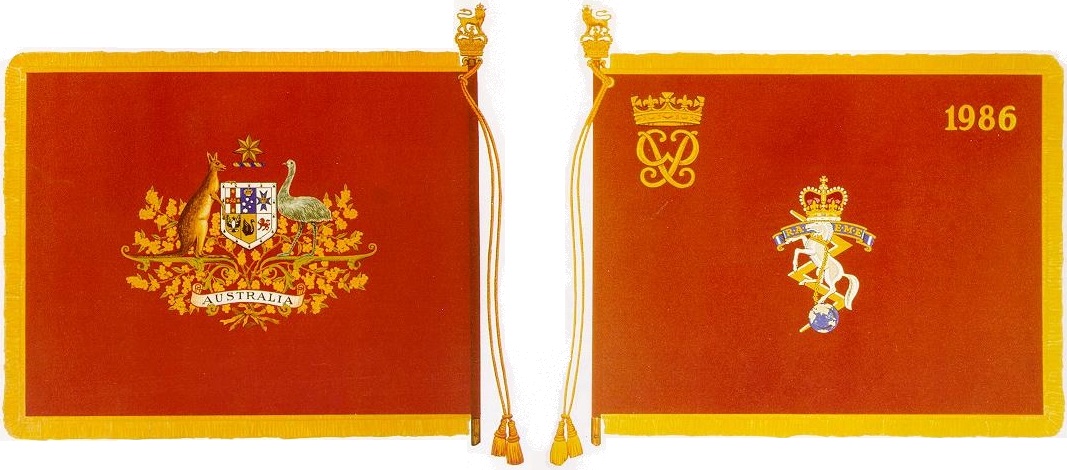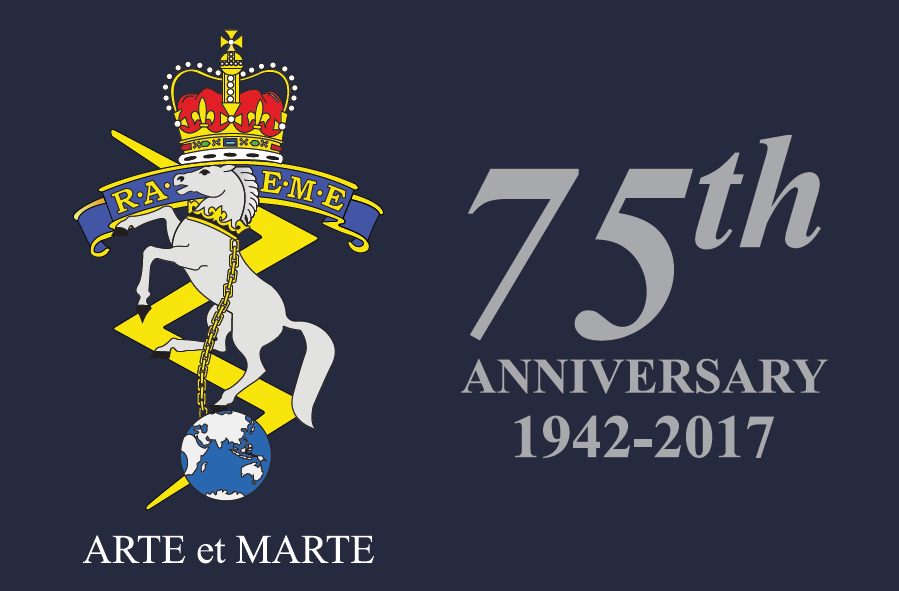 Going
Brett Nelson
Gary & Lynell Sargent
David, Susan, Robert & Anne McGahey
Tom and Rowena Spiranac
Peter & Deanne Matthews
Julie Parfitt
John & Lyn Parfitt
Ross & Leonie Grant
Raymond & Karen Norman
Steven and Kirstie Maurice
Jeff & Suzanne Maurice
Brian & Barbara Daley
Bruce & Kathryn Hermann
Geoffrey Small
Ewan & Margaret McLeod
Ian & Wendy Leabeater
Ian & Roz Hartshorn
Cedric Payne
Ian & Karen Malcolm
Derek Stevenson
Anthony & Alison Borg
Terry & Tina Bodle
Shad Marsh and Susan Norris
Joan Campbell
Ian & Carol Thomas
Andrew & Anne Wheatley
Richard & Michelle Gladdish
Michelle Thompson
Peter Thompson
Phil & Deb Gibbs
Barry & Susie Shipway
John Rathbone & Guest
Reid Ossington
Steve & Karen Howells
Ian Baker
Tony & Sharon Rawson
Les & Pat Edis
John & Kath Kingston
Pat & Julie O`Dea, Rod & Dell MacCormack & Rick O'Shea
Amy Matthews
Ned & Fiona Needham
Alf & Trish Richardson
Michael Prain
Bob & Di Millar
Ken Arnett
Max and Kate Walker
Emma Matthews & Ben Tarrant
Pygmy & Jill McAndrew
Alan Smith
Jon O'Grady