History
Towards the end of 1945, military servicemen were encouraged to take up all kinds of sport whilst awaiting their discharge from the army. The original members of the club were servicemen of the Australian Electrical and Mechanical Engineers (AEME), stationed at Bulimba workshops, Brisbane.
Permission was granted to them by the Surf Life Saving Association to start a club at what is now known as Mermaid Beach AEME SLSC. The name Mermaid Beach AEME SLSC was gazetted on 11th September 1946. Prior to the naming of Mermaid Beach AEME SLSC the club was known as the AEME Surf Life Saving Club.
More history can be found by clicking on this link. To find out more about the Mermaid Beach AEME SLSC click on the logo above or the link under 'Web Link' at the bottom of the page.
Complimentary Lifetime Membership
RAEME Association Queensland is proud to be associated with the Mermaid Beach AEME SLSC. To honour the traditions of the club, it kindly allows all financial RAQ Queensland Members free Lifetime Membership to the Surf Club. For members to obtain your membership simply download and complete an Application Form and send this to the RAQ Membership email address on the application.
Once approved your membership card can be picked up at the Surf Club (Please note membership cards will not be posted out, they must be collected).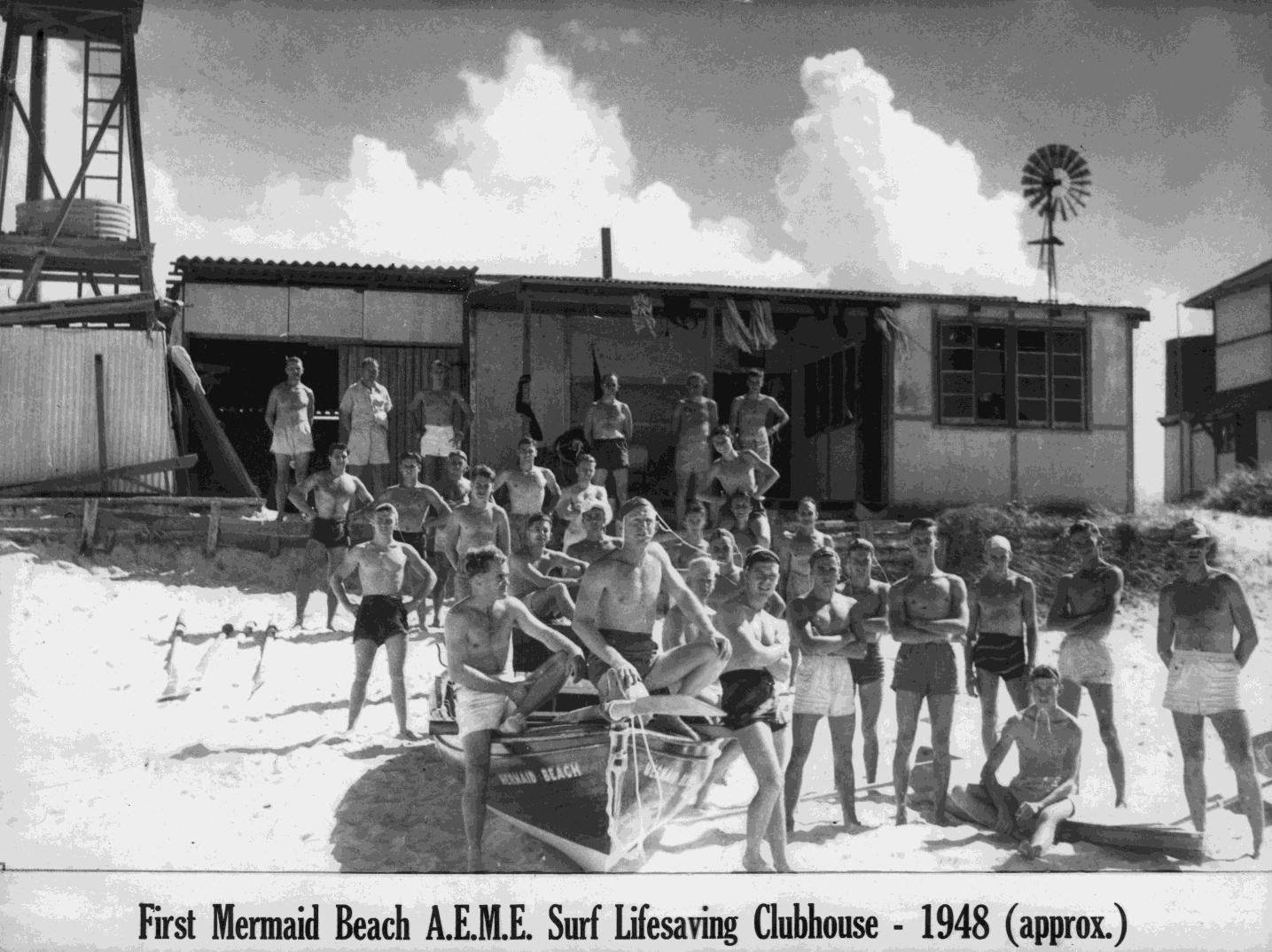 2021 - 75th Anniversary of the founding of the Mermaid Beach (AEME) Surf Life Saving Club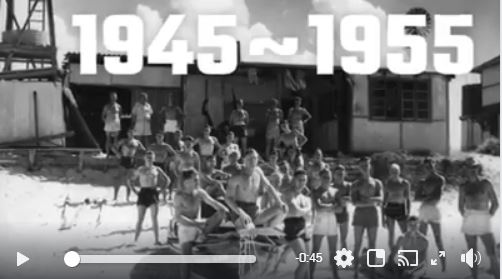 The Mermaid Beach AEME Surf Lifesaving Club was first established in 1946 by members of the AEME Bulimba Watercraft Workshops as the AEME Surf Lifesaving Club. In 1946 when the beach was officially gazetted as Mermaid Beach, the club retained the AEME name in honour of our founders.
The club was preparing a celebration of the 75th Anniversary in 2020 but the Covid19 and associated shutdown, meant this was put on the back burner. The anniversary celebrations are now planned for Saturday 8th May 2021
Preliminary 75th planning for 2021 is currently underway.
We will endeavour to get more information out regarding this event. If you'd like to know more, you can go to their facebook page by clicking on the image above.