RAQ North Queensland Gathering - Townsville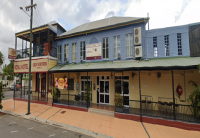 From 24.06.2023 12:30 until 24.06.2023 17:00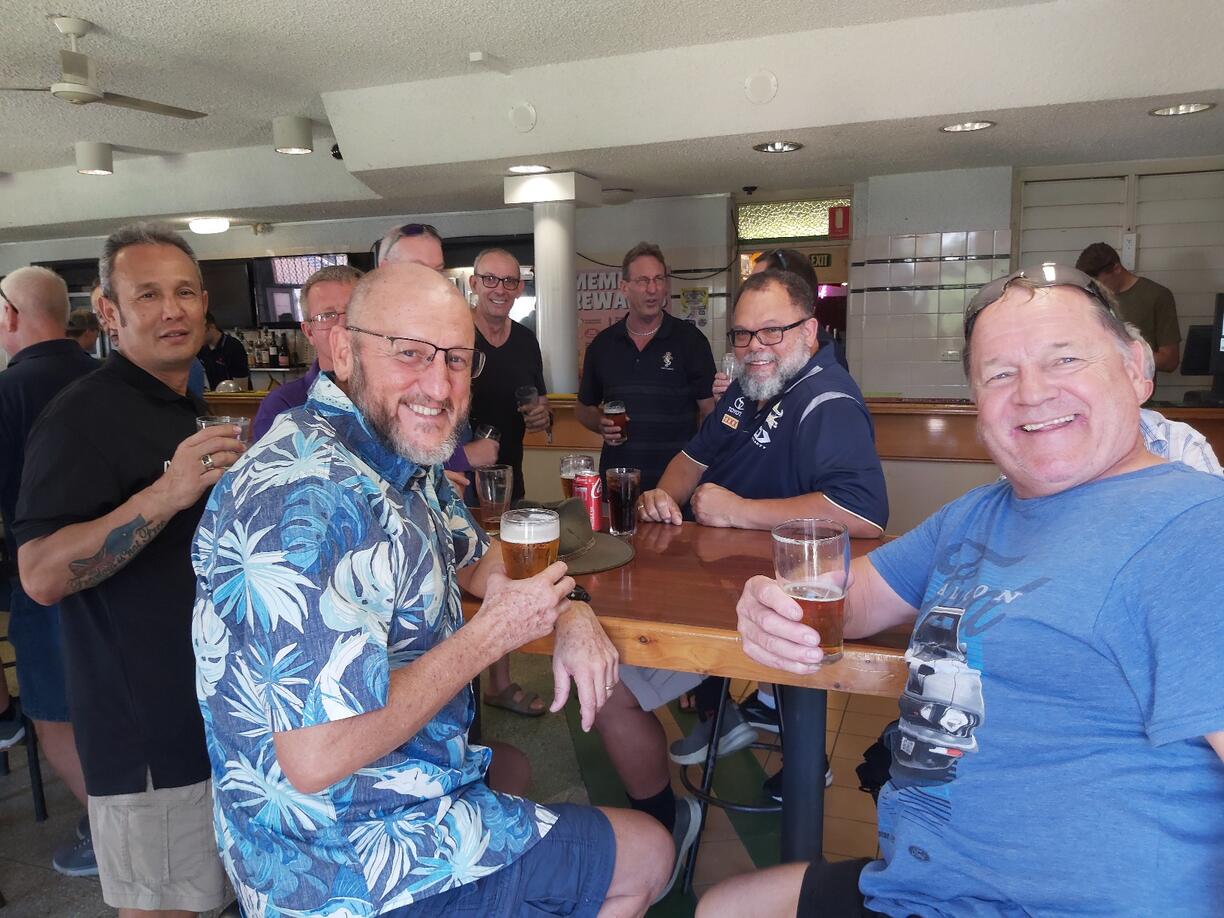 RAEME members (ground and air) and all friends of the Corps to attend a RAQ (NQ) get together.
What – RAQ (NQ) Gathering
When – Sat 24 June 23, from 1230h – onwards
Where – Royal Hotel 56 Stagpole St, West End QLD 4810
Why – Winter is coming to Townsville, so dust off that long sleeve singlet to enjoy a cool winter's day at the other West End Hotel, the Royal. Good weather, good mates and good banter. Let's look after each other and bring a mate to reconnect with the RAQ family, NQ style.
Enquires – This email address is being protected from spambots. You need JavaScript enabled to view it.
Sponsors