RAEME Association Queensland 1942 Jeep Donation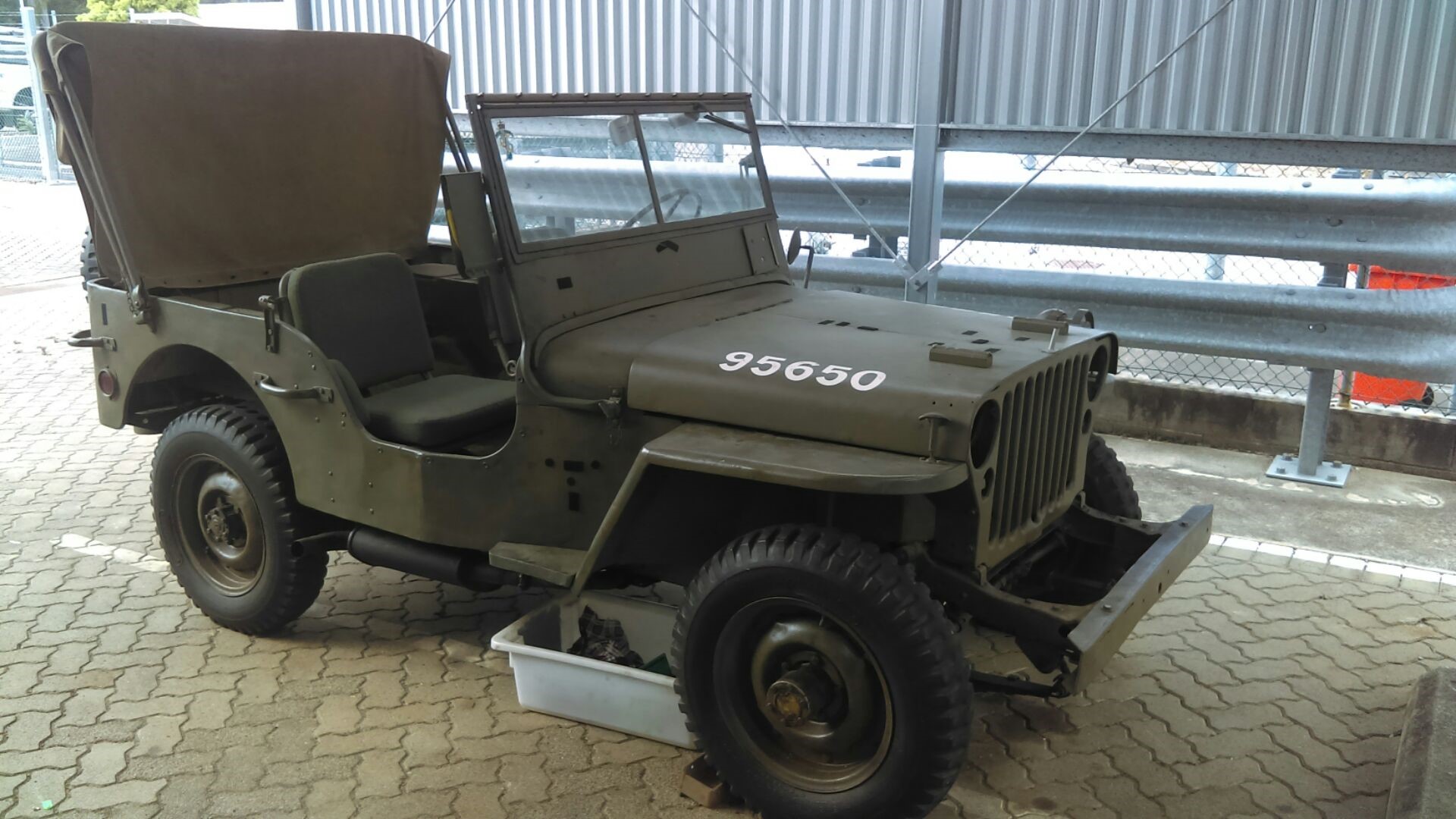 With shipment Free Shipping for $ 0.00

Description
In 2015 the RAQ was offered free of charge a 1942 Jeep donated by Kevin Cheatham, son of a former RAQ Member Sgt Kevin Cheatham. We accepted the Jeep and have had it housed and worked on by the Craftsman of 106 Fld Workshops at Enoggera.
The progress for the remaining restoration work is going well, with major repairs to the gearbox completed and is up an running again. As you can imagine a 1942 Jeep requires a lot of effort to maintain and their are still more works required. We are planning on having the Jeep ready for display and used on the ANZAC Day parades.
A huge thank you goes out to 106 Field Workshops for supporting this initiative. If you would like to support the restoration, please consider a financial donation.
100% of all proceeds go towards the restoration and maintenance of the Jeep.
To ensure we get the most from each donation, the following is a guide to the transaction fees which apply:
EFT Transactions there are no RAQ Fees

Paypal transactions there is a fee on top, which is displayed at checkout. (To avoid any fees, EFT is the best option)
Please note RAQ does not hold charity status