RAEME Italian Glass Decanter
Please read before ordering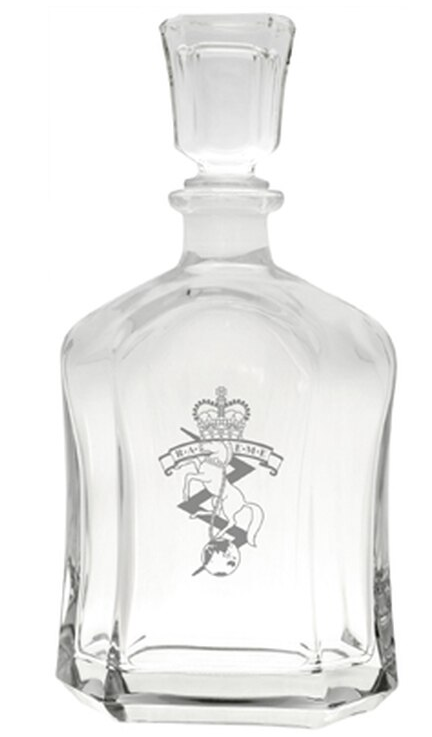 With shipment Parcel Post Small for $ 9.20
Product Available Date: 2021-08-31
Description
When ordering decanters please only add these to your cart . If you would like to purchase other items, please add these in a seperate order.
RAEME crest etched on a stylish 700ml glass decanter. This quality Italian glass decanter will look perfect in you cabinet or on your bar filled with your best RAEME Port, Muscat or Spirits.
Please note: Due to the dimensions/weight of this product, the max limit per single order is one. If you want more than one, please submit a second order - it's the cheapest way to post it to you.
Members don't forget to login to get your discounted pricing. Postage costs and options are available at checkout.