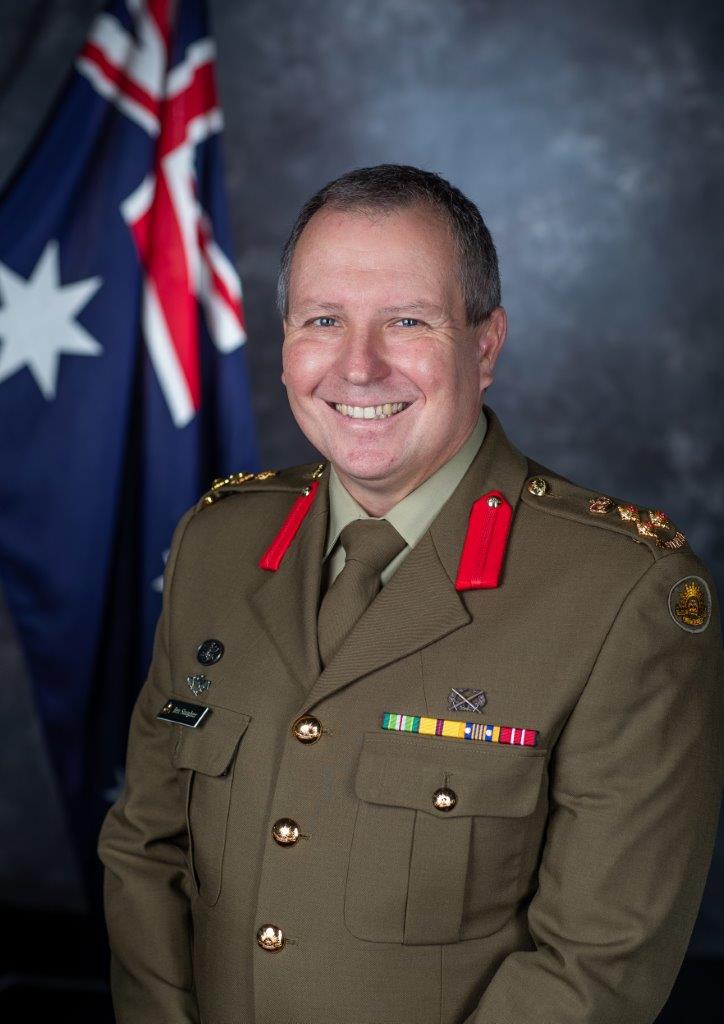 We're pleased to announce the COA confirmed the appointment of our new HOC Brigadier Benjamin Slaughter.
BRIG Slaughter is Brisbane born and studied Mechanical Engineering at the University of Queensland, he also holds a Bachelor of Laws and completed a Masters in Strategy and Management.
Brigadier Slaughter's career has included a variety of corps, regimental, and capability development roles in Brisbane, Melbourne and Perth as well as several operational deployments to Iraq.
He is currently the Commander – Australian Army Cadets.
We look forward to providing a full BIO for our HOC in the coming weeks.
On behalf of the RAEME Association Queensland, we congratulate BRIG Slaughter on his appointment and look forwarding to working with the HOC Team over the next couple of years.
Arte et Marte
---
Operation Vanuatu Assist 2023 - Townsville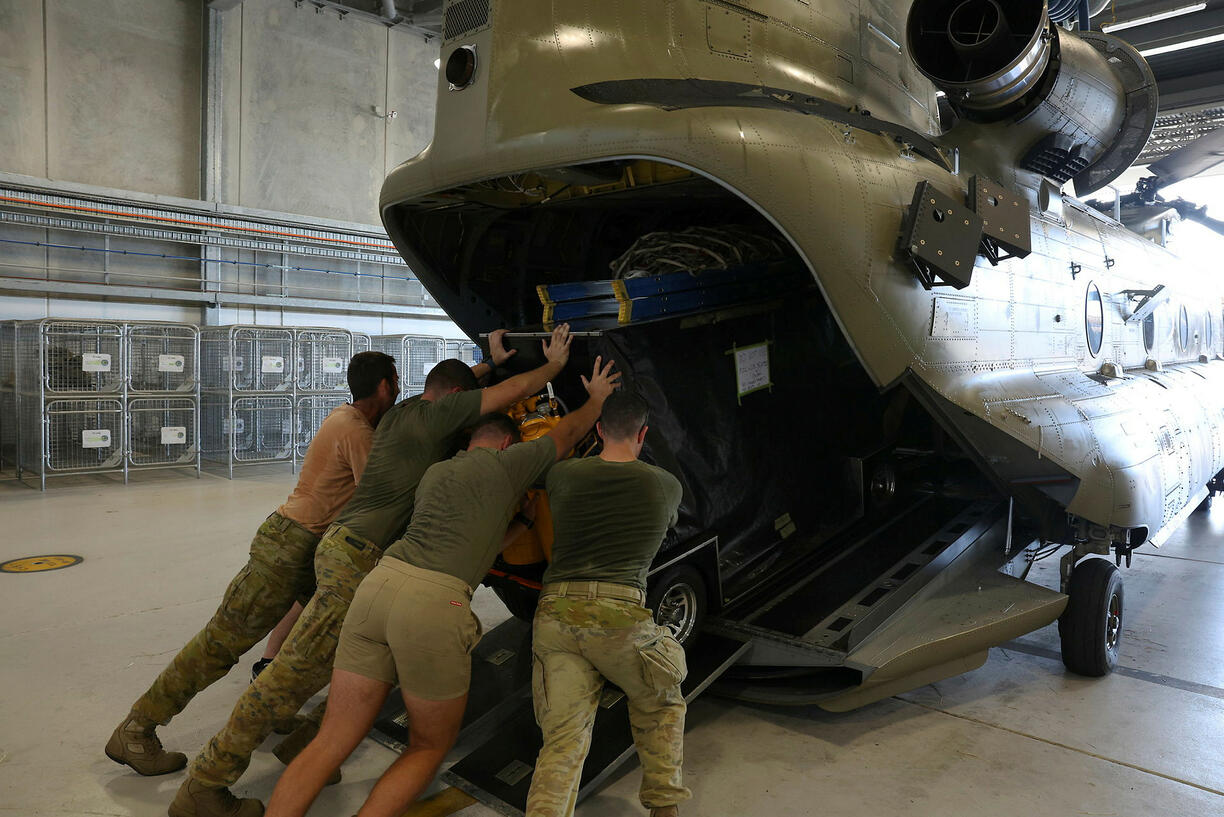 Pictured above: soldiers from 5 AVN REGT load a flyaway toolkit aboard a CH-47 Chinook helicopter at RAAF Base Townsville in Queensland, ahead of its deployment to Vanuatu
The Australian Defence Force as part of the Department of Foreign Affairs and Trade-led, whole-of-government response, will provide support to Vanuatu in the wake of Severe Tropical Cyclone Judy and Tropical Cyclone Kevin. Australia is proud to work with the Government of Vanuatu, Pacific nations and other partners to provide humanitarian support.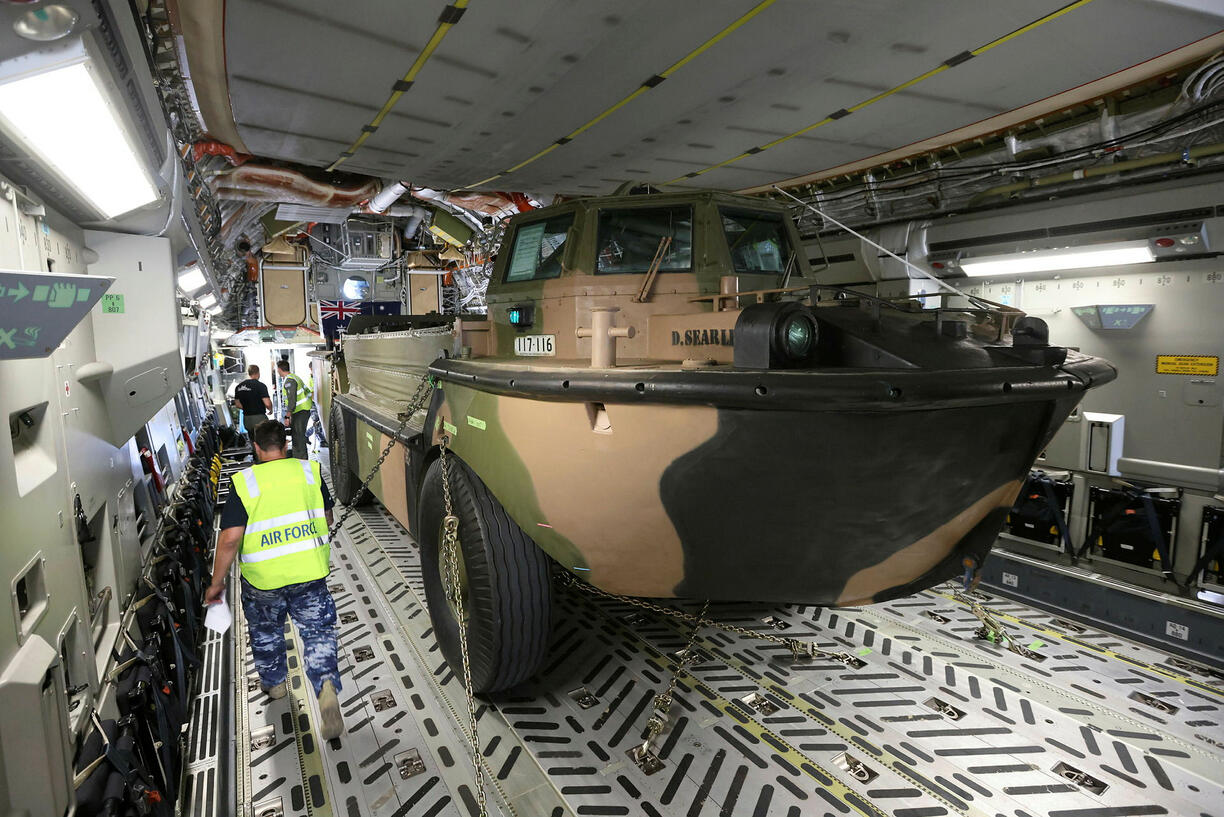 Pictured Above: a LARC-V is loaded aboard a RAAF C-17 Globemaster III aircraft at RAAF Base Townsville in Queensland, ahead of its deployment to Vanuatu.
Image and article courtesy of Defence
---
Women in Uniform - Army Museum South Qld - Victoria Barracks Brisbane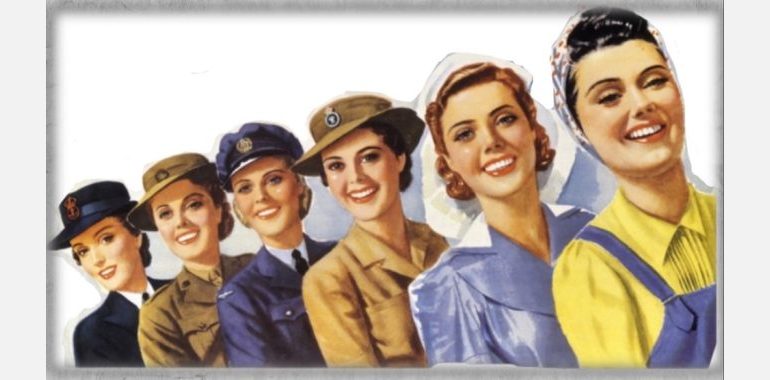 Showcasing the rich history of women serving in Queensland, with snapshots dating from nurses volunteering during the Boer War, through all campaigns where Australians have served. Today, women are integral to Australian Army's capability. This exhibition covers the women who served, their training and military life.
24th February 2023 - 06th December 2023
Exhibition and displays:
The 1864 Officers' Mess
Victoria Barracks, Petrie Terrace
Highlights:
Original uniforms, artefacts, photographs and figures
Showcasing women serving in Army in Queensland from 1899– 2023
Admission is free and includes a guided barracks tour, the exhibition, morning tea, a souvenir booklet and a group photo.
Bookings essential:
https://www.armymuseumsouthqueensland.com.au/booknow
0429 954 663
This email address is being protected from spambots. You need JavaScript enabled to view it.