RAEME Corps Port 2020
Last 2! Please read before ordering. RAEME Corps Port 2020 - Limited Stock Available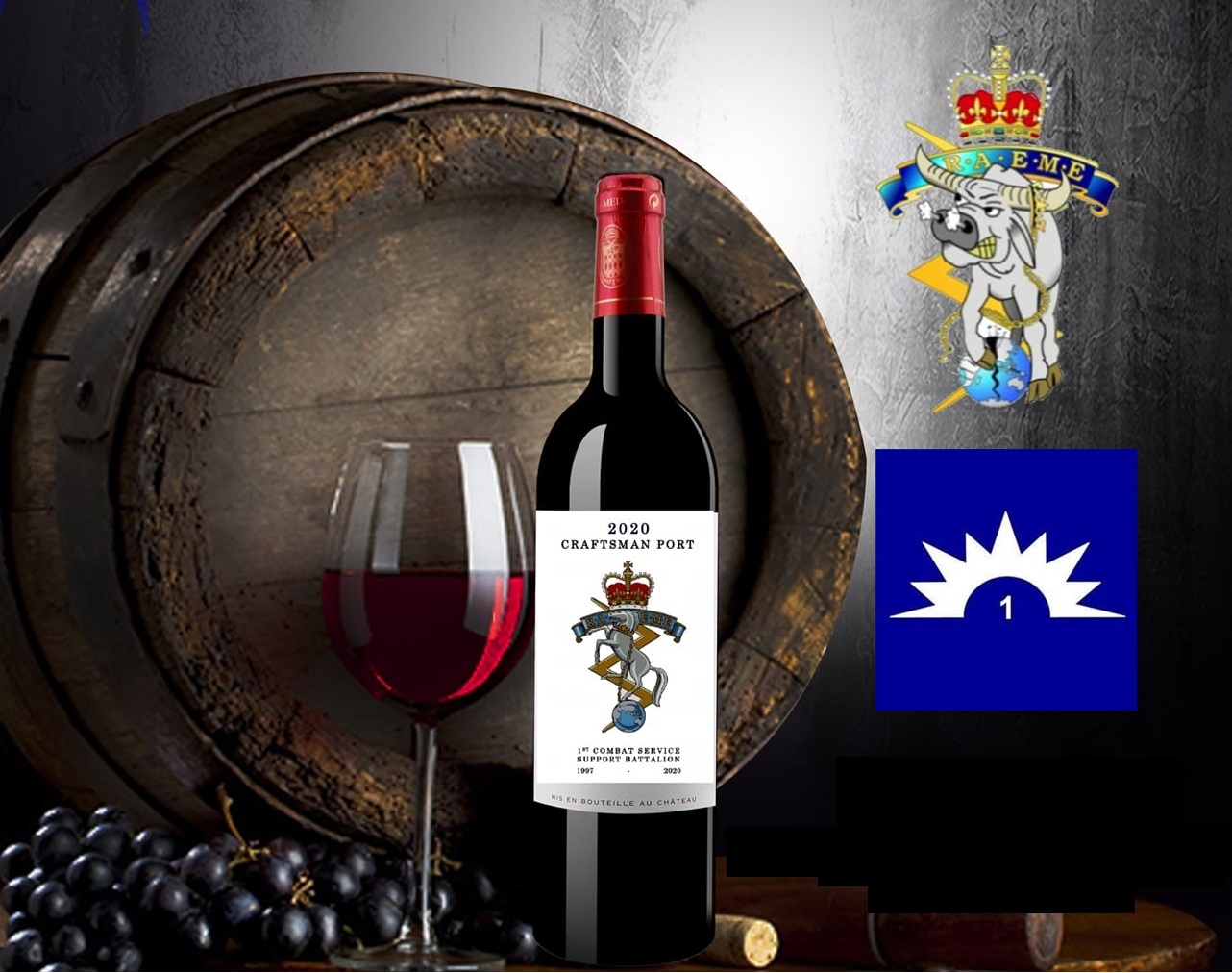 With shipment RAEME PORT Shipping for $ 16.90
Description
When ordering Port Please only add these to your cart . If you would like to purchase other items, please add these in a seperate order.
In 2020 the 1st Combat Service Support Battalion coordinated the 2020 RAEME Corps Port. The Port was sourced from the Kies Family Wines in the Barossa Region.
We have a limited number of bottles availalbe for purchase from the RAQ shop, maximum two bottles per transaction to make postage easier
Members don't forget to login to get your discounted pricing. Postage costs and options are available at checkout.